Now it's your turn to sell us a car...OR trade-in and trade-up to the new vehicle you deserve! With the current market, your used vehicle value is at a record high. In just a few easy steps we'll purchase your vehicle for top dollar, so act now. Selling your vehicle to Thomas Automotive is always a hassle-free and transparent experience!
LET'S TALK ABOUT YOUR CAR
We consider all makes and models to purchase outright with no obligation to buy from us in return. Avoid the hassle of selling your vehicle privately. The Thomas Team has the know-how to easily purchase your vehicle and pay you on the spot. Let's start the conversation of selling your vehicle or trading-in and trading-up, today! Use the contact form to get in touch with us or drive to the dealership for your free appraisal!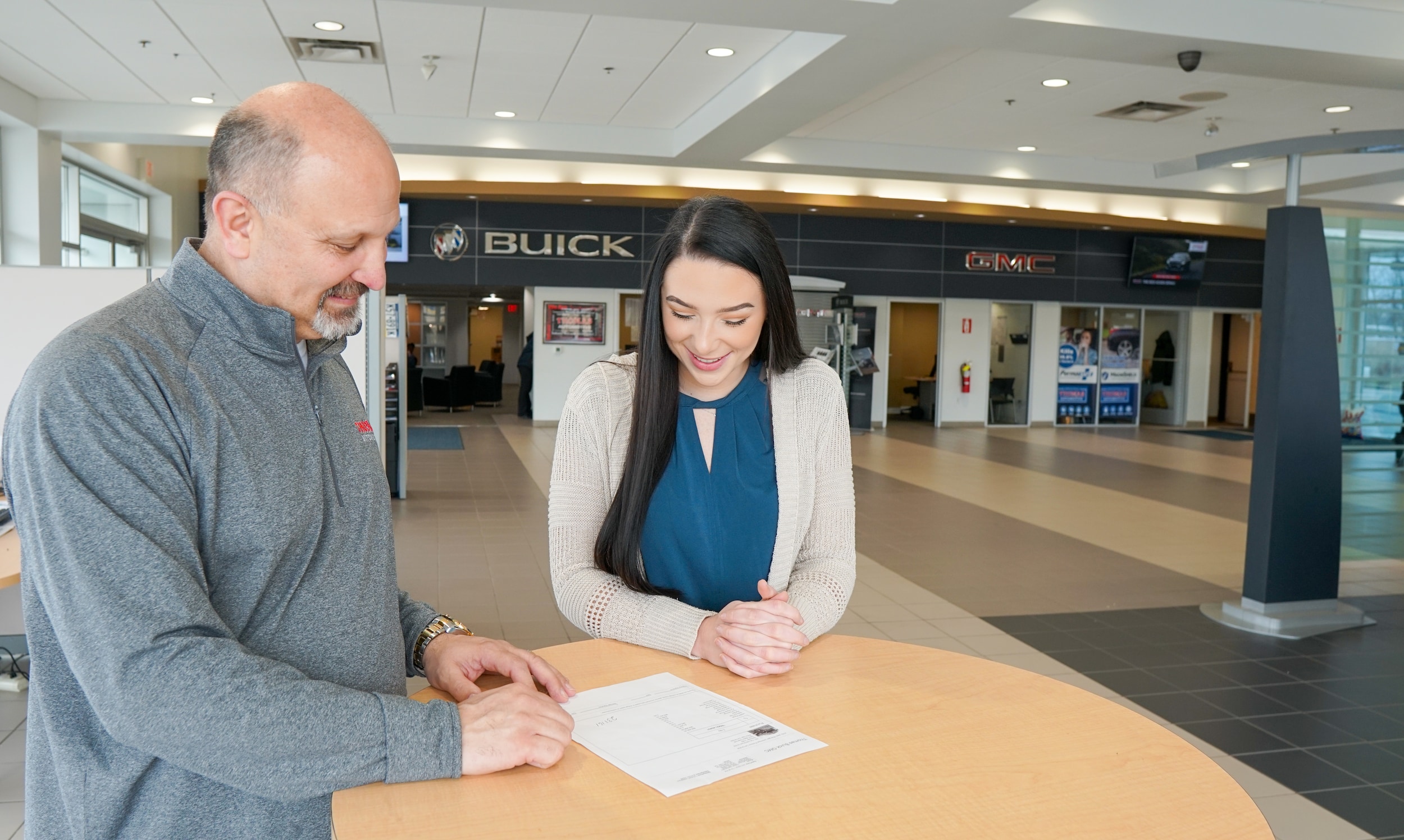 QUICK AND CONVENIENT PROCESS
No appointment necessary
FREE appraisals - valid for 3 days or 300 miles
Up-front and transparent evaluation of your vehicle's worth
We can assist in the payoff process for any outstanding loans
No obligation to buy from us
WHAT YOU NEED TO BRING TO THE DEALERSHIP
Vehicle you want to sell
All keys/remotes and Owner's Manual
Title to the vehicle and/or loan payoff information
Vehicle registration
Valid photo ID